Gertraud Jerlich contributed to the following albums:
The following photo is randomly selected from the 162 photos contributed by Gertraud Jerlich. In order to see another photo, please click the "Refresh" button (F5) of your browser.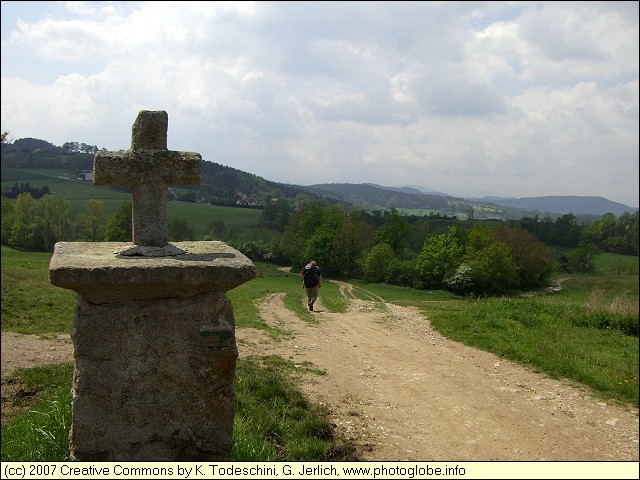 Between Saint-Julien-Chapteuil and Le Puy - Rhône-Alpes/Auvergne / France
Click the photo to read more about this place.