David Bolius contributed to the following albums:
The following photo is randomly selected from the 188 photos contributed by David Bolius. In order to see another photo, please click the "Refresh" button (F5) of your browser.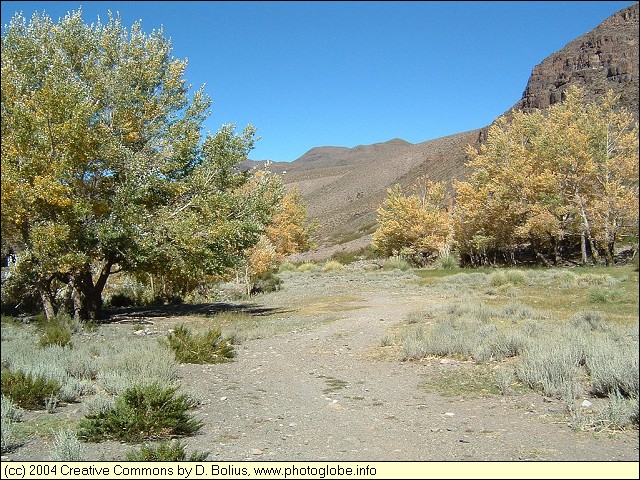 Trees in the Stone Desert - Andes / Argentina
Click the photo to read more about this place.